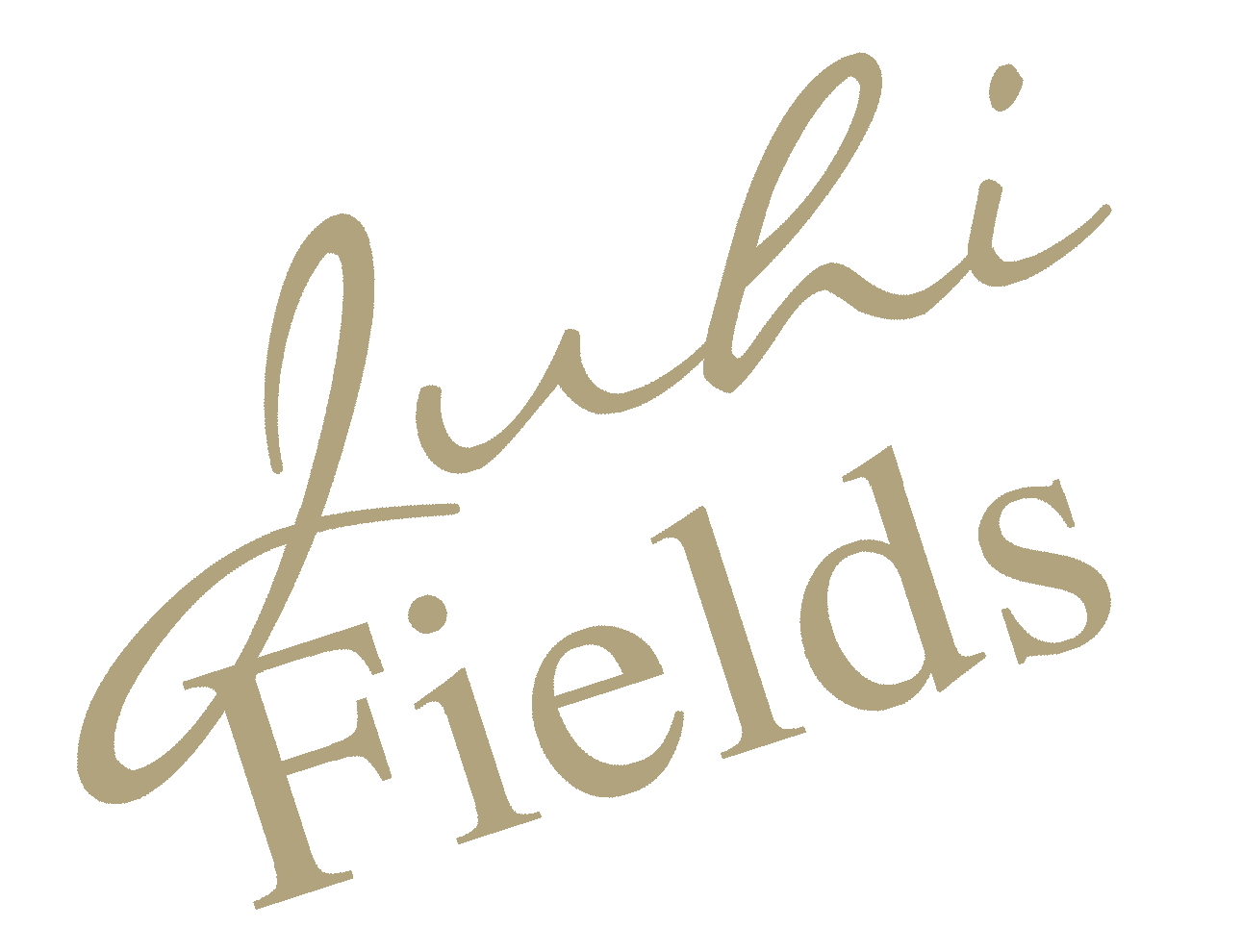 Our handmade greeting cards always have the right words to say and look beautiful while expressing sweet sentiments. Our hobby is to make good quality, detail oriented hand made greeting cards for many occasion like Christmas, Birthday, Halloween, Thanksgiving, Congratulations, Valentine's Day, etc.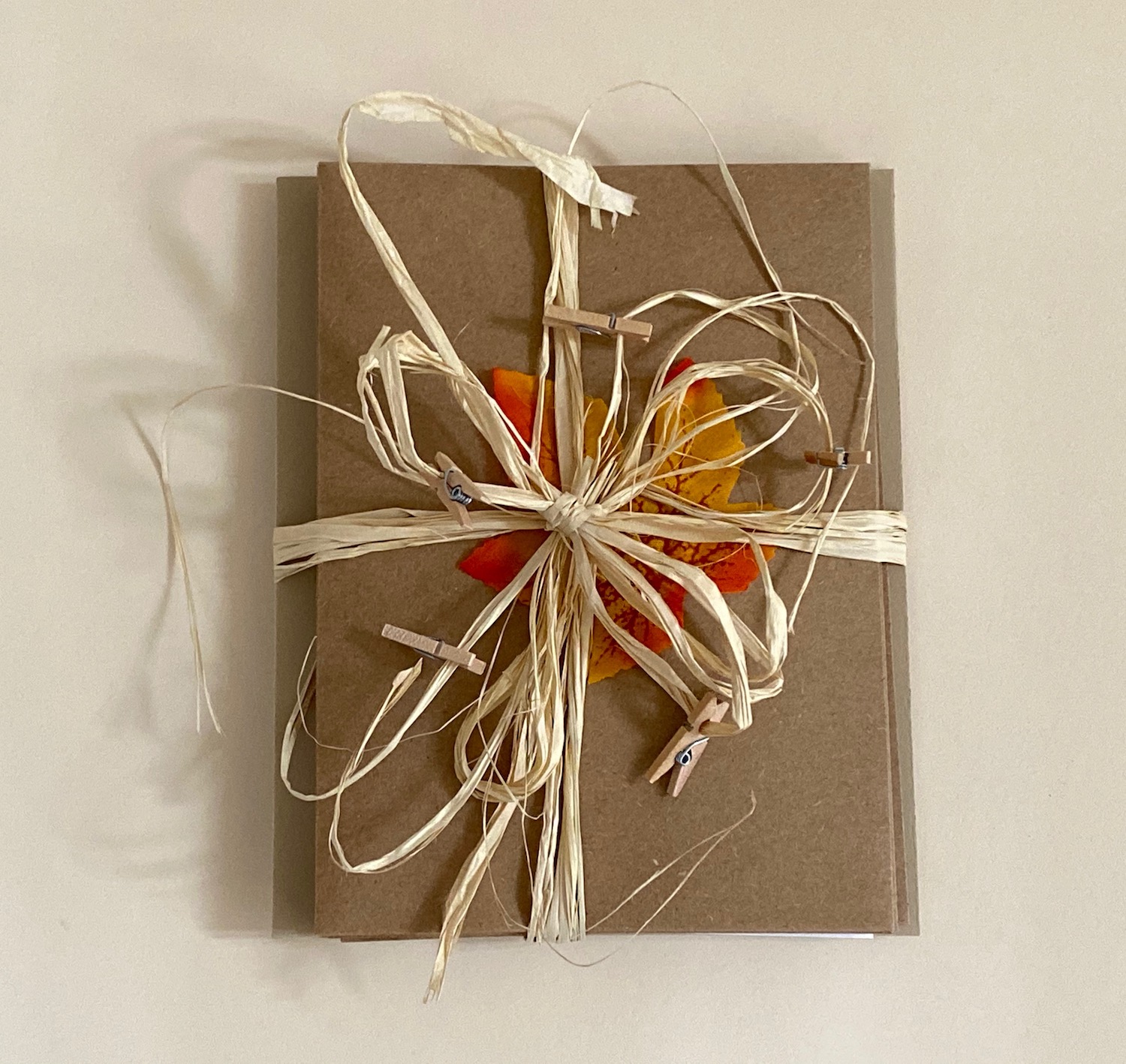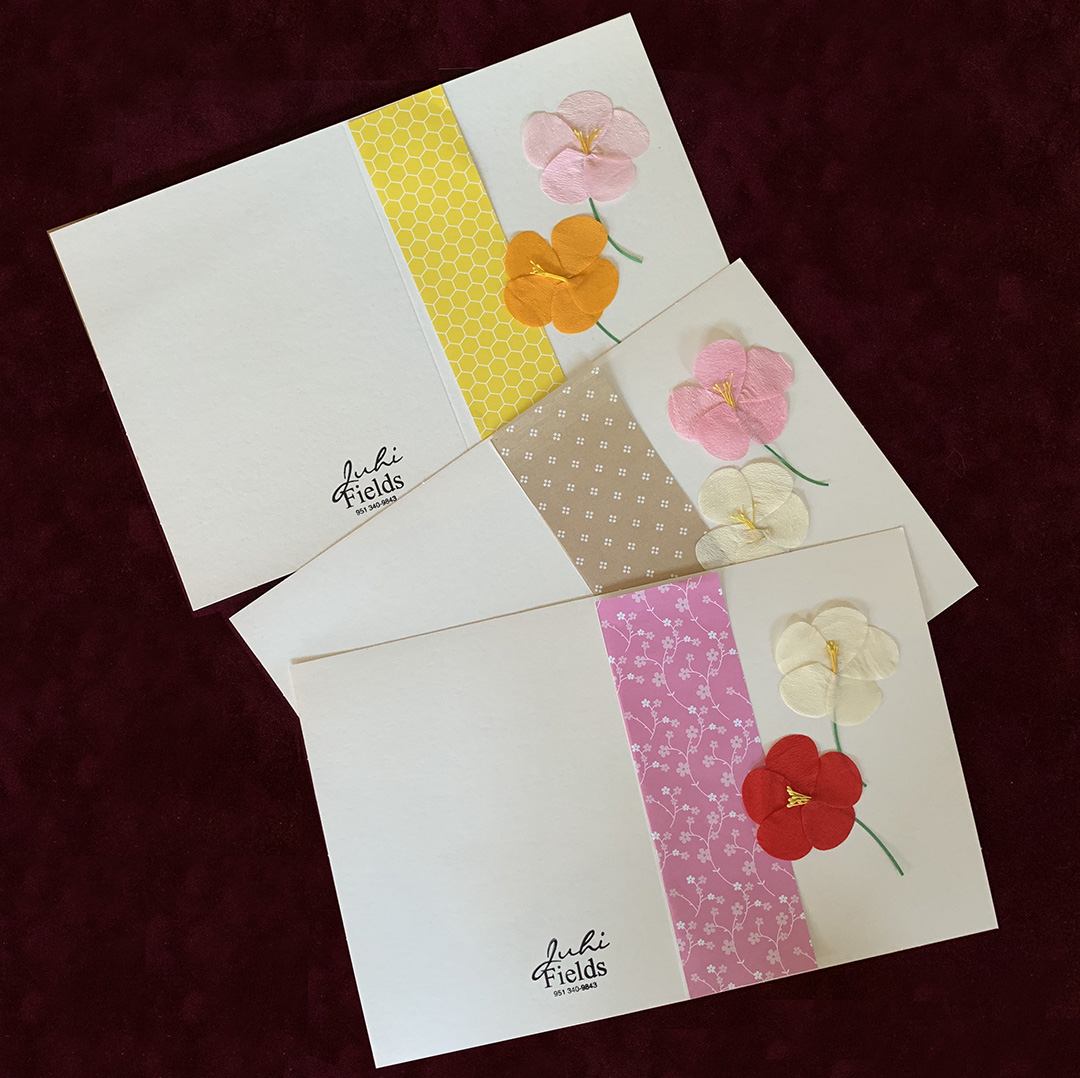 Give your nearest and dearest the gift of a handmade greeting card. All our cards are hand made and custom designed to express your love, gratitude, and well wishes with a handmade card from our selection.
We offers everyday greeting cards for every amazing moment you celebrate.
Thank you for visiting our site. If you like our products, tell your friends and family about us.